I thought this might give you a laugh. After playing through the game a few times I noticed something that was a little off.
Today I will give you a lesson on the language and grammar in the wonderful world of RE0.
Probably not the name of a company
: Xgffdgfheghhao
Maybe a warning
?: Hapnin: Gegnegen of mesh Don't tuch this one.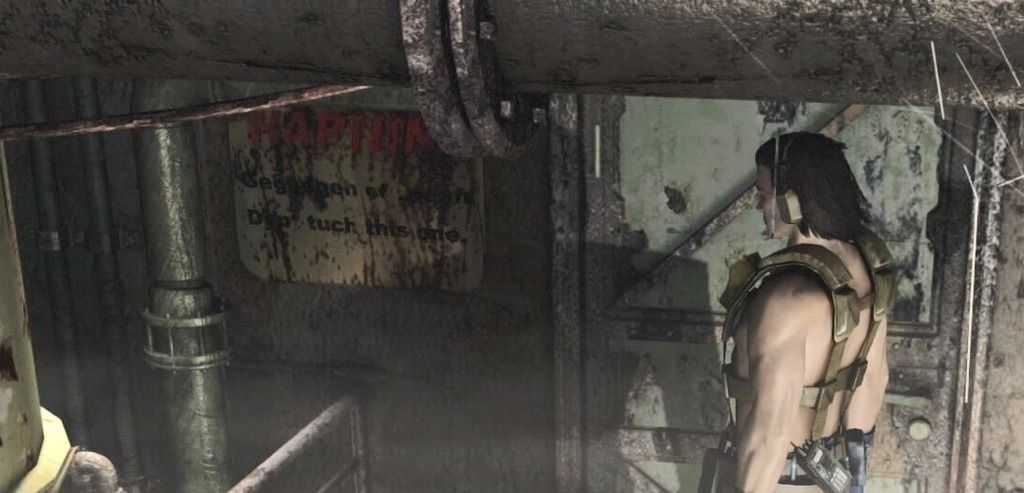 Am I meant to shoot it?
: Don't touch but fire
This must mean it's opposite day!
: Backwards no smoking sign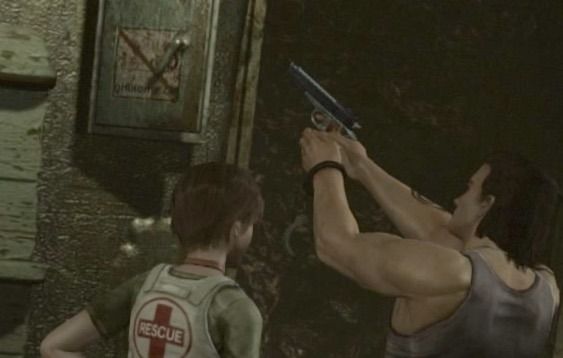 How do I travel to Travel?
: Go to Travel on the Next World
Is that your personal opinion?
: Authorized personal only.
And my personal favourite
Alright we get it!!
: Purification room, Room purification, Room purification room. Purification Room. Purification... (This doesn't even lead to the purification room)
If you see any more be sure to post them xD