Sep 27, 2019
196
125
2,288
I just found out they have a newer version of RE1dc at the ps3 store.. maybe they just changed the cover to make it seem this is the original one with the original music.
Last I heard many years ago they had the dc dual shock one that had the clown music in the basement, could this new re1dc be the one that everyone wanted instead??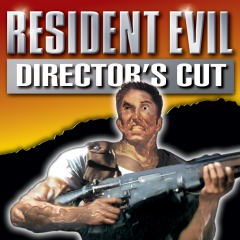 <b>Purchase this PS one® Classic and play it on both your PS3™ and PSP® (PlayStation®Portable) systems!</b><br> <br> The game that created an entire genre, survival horror, is back but not exactly the same. Revisit the original Resident Evil® with altered scenes and more gameplay options. <br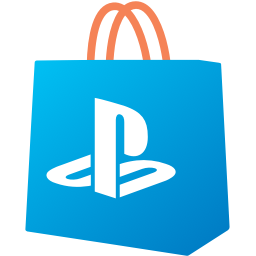 store.playstation.com
I mean it would make me less cheap if i got it instead of playing it on the emu...